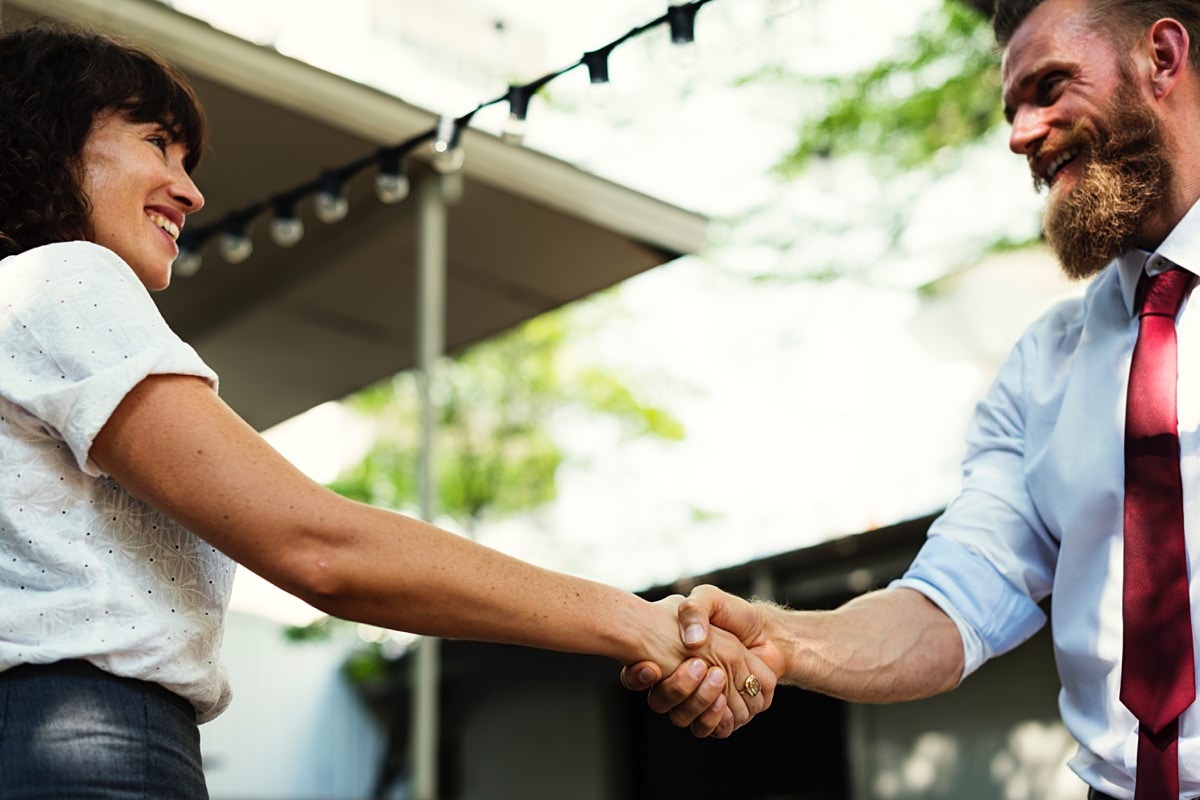 Regional Sales Account Manager Northern Europe at NTN SNR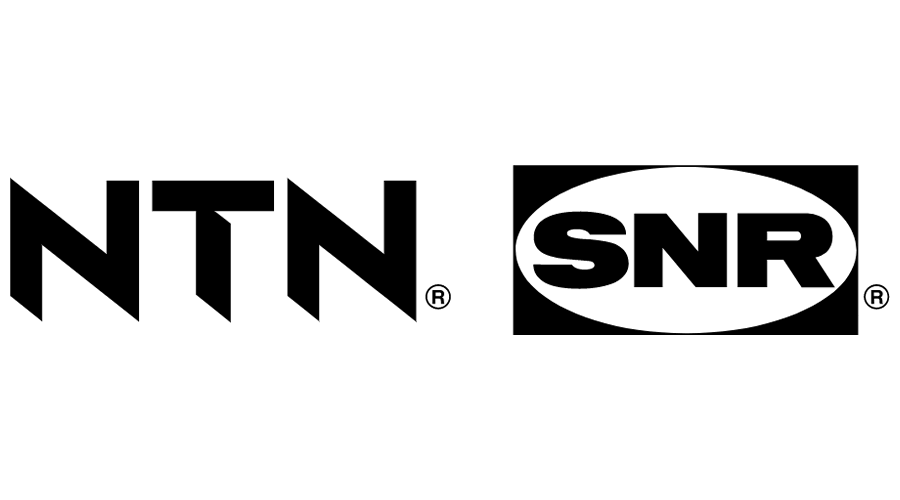 NTN SNR EUROPE designs, develops, and manufactures its products. NTN and SNR brands are references, both in the OEM markets as well as in the aftermarket. Innovation is at the heart of our concerns, regardless of your industry: aerospace, automotive, cement plant, wind energy, rail, machine tools, textile machinery, agricultural machinery, construction machinery, mines and quarries, vacuum pumps, steel industry, etc. NTN SNR EUROPE is committed to global solutions (Product Life Cycle Management). Our customised offer (from design to storage), integrates maintenance, training, and all the services that optimise the performance of the product within its application.

The position
Our aftermarket business is one of our largest growth areas and plays a big part in our success and in our strong results. With our high-quality products, which have granted us a strong position within the OEM market, we have become a very strong and successful supplier to the aftermarket. Our aftermarket business in Northern Europe is growing and we see enormous potential in this region. Therefore, we are now recruiting a regional Sales Account Manager to manage our northern European sales in the local market and take our aftermarket there to new levels.
As a Regional Sales Account Manager, you will be responsible for the sales to the independent aftermarket in Sweden, Finland, Denmark, Norway, Iceland, the Baltic states and the UK. The sales are driven through a network of wholesalers. Hence you will work with both purchasers and product managers at wholesale level. You will primarily develop our accounts with focus on developing our product lines and finding new business opportunities with existing accounts before working with new prospects.
You will be our first local Sales Account Manager in this region and therefore you will play a very important part in our investment in this growth area. Consequently, you will have a very free and independent position in developing our business in your region and you will build strategies, set up goals and develop a suitable price structure for your local market. You will not be alone in this important mission as you will work in close cooperation with our Sales Director. In the UK you also have two local sales representatives who functionally report to you.
In this position, you will report to our EMEA Sales Director. We are committed to finding a convenient and long-term solution for Northern Europe and therefore see it appropriate that you start from your home office in Sweden. Regular trips of up to 50% of the time occur but you get to plan and organise your time and effort yourself.
Your profile
To match the position, we believe that you have several years of experience in sales and business development from the the automotive industry and from the independent aftermarket. You have a strong sales track record and enjoy an independent and mobile job. Furthermore, you speak both Swedish and English in speech and writing and have a good knowledge of MS Office, particularly MS Excel.
As a person, you succeed in an independent role where you get to plan your time and work effort yourself. You are result-oriented, motivated, enthusiastic and thrive in a position that combines strategic and operational work. Furthermore, you are a secure person who enjoys social contacts, and you have strong communication skills. Should you also share our interest in the automotive industry, you will match the position and our company very well.
Our offer
At NTN - SNR you will find a leading supplier of high-quality products to the automotive aftermarket. You will run the northern European business in a free and independent way while having a very strong company to support you. You will get the opportunity to grow and develop both your business skills and your knowledge in sales as well as business development and you will also find good career opportunities. You will work with a market that we believe in and want to invest in, in which you will take on a key position and your contribution will make a big difference.
In this recruitment we are cooperating with Starfinder and questions about the position and the process will be answered by Susanna Haglund on 076 221 67 07. Interviews will be held continuously after the holiday season. Please send us your application in English as soon as possible.
We look forward to hearing from you!
Känner du några som skulle passa ännu bättre? Berätta det för dem.