Administration, kundservice och HR
Customer service representative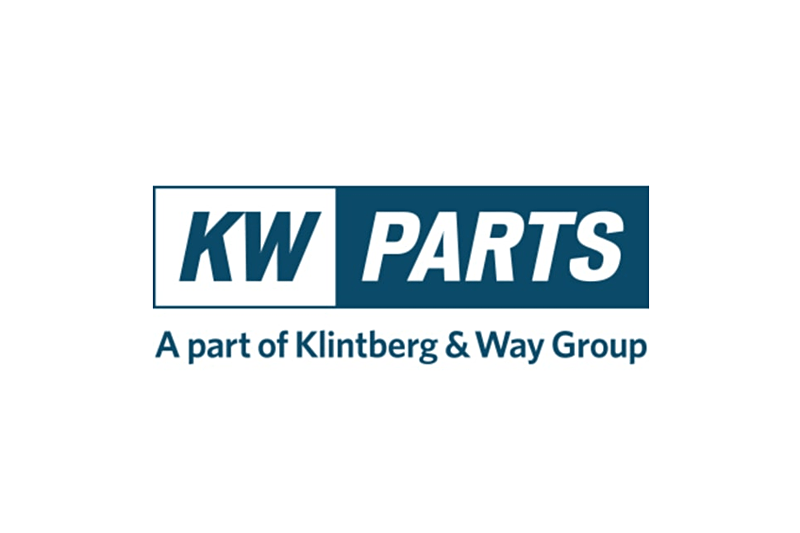 KW Parts AB was founded in 1975 and is today Europe's leading wholesaler of spare parts and accessories for American cars. The company, which is part of Klintberg & Way Group AB and is part of Hedin Group AB, currently has 50 employees and headquarters in Kista, Stockholm. Today we are in a very exciting growth phase as we are currently investing heavily in B2C, e-commerce and digitization. In the near future, consumer sales across Europe will also be launched under two exciting new brands. Read more about us at www.kwparts.com.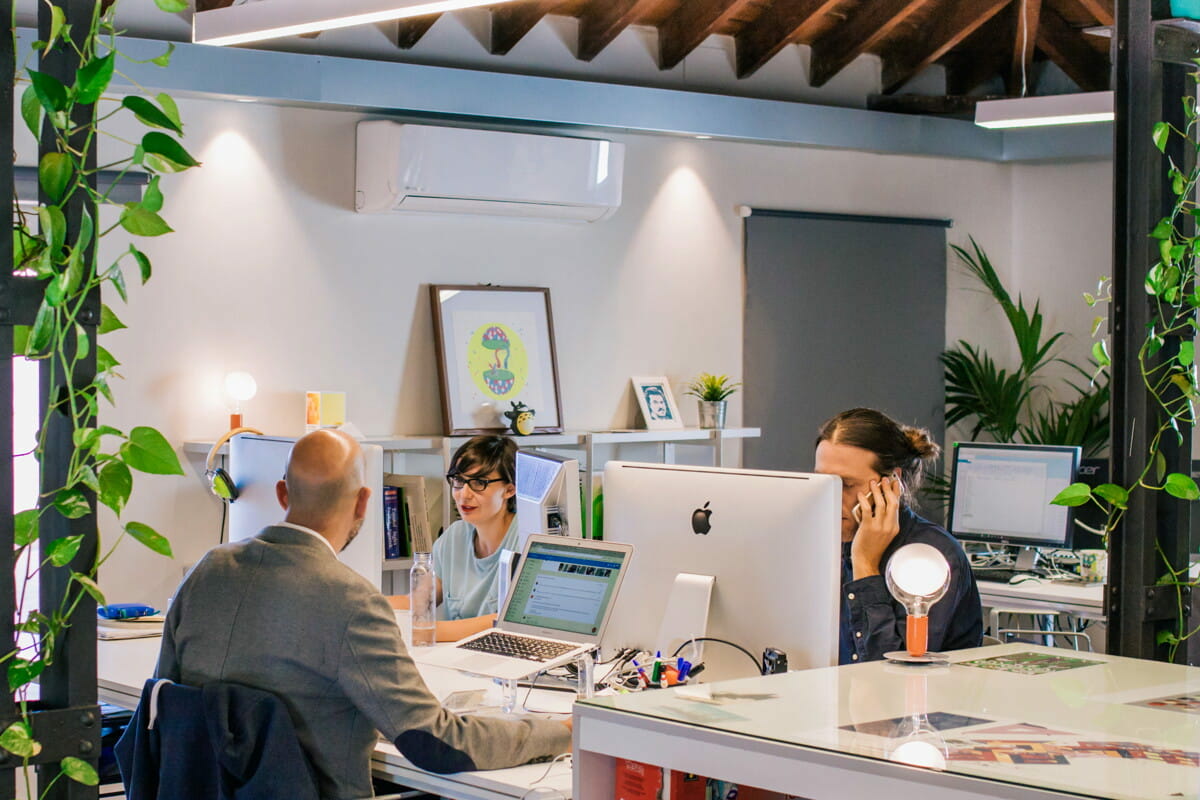 The position
Are you a linguist with a strong sense of service and a passion for technology? Then we might just have the perfect position for you!
KW Parts is growing and expanding its customer service department and is looking for a German or French speaking customer service employee. We are Europe's leading wholesaler of spare parts for American cars and have big visions and high goals for the upcoming years. We are facing an extremely exciting new phase where we are transforming the entire company into a customer-oriented organization with a focus on e-commerce and consumer sales.
One of the most important keys to success in our business is a world-class customer experience. We achieve this through motivated customer service employees with a great interest in cars, who understand the key factors in a digital business. We are bringing our service to the next level and will start working even more proactively with outgoing and preventive customer care and activity. As a customer service representative, you will play an important role in this and with your help we will increase both our sales and customer satisfaction. You will primarily serve our customers in the Central European market, where you handle both incoming and outgoing customer activities via telephone and email. You provide our customers with a high-class service and work with sales of our high-quality and wide product range. In addition to customer service and sales, you will also work with administrative tasks, and you are part of a tight team consisting of 11 knowledgeable employees. The position is based in Stockholm, Kista and you will report to our customer service manager.
Your profile
To succeed in this position, you are passionate about customer relationships and always strive to provide first-class service to exceed customer expectations. Maybe you have experience from working a technical industry with technical products or maybe you just have a strong technical interest and knowledge. Your language skills are important to us and in addition to English, you speak and write either German or French and you have good computer and system skills. Furthermore, you are happy to work with sales and you are a flexible team player who thrives in a dynamic and changing environment. Should you also have a great interest in cars, you will enjoy working with us very much.
We offer
KW Parts is owned by Hedin Group AB and in us you will find a strong and well-established player in the European automotive market with a complete, competitive and up-to-date range of products as well as an extensive cooperation network and industry-leading service partners. As a customer service representative, you will be a key player in our continued success and you will enter in a time of change and renewal, where you will have the opportunity to make an impact. You will be an important player in tomorrow's spare parts business and your efforts will both be visible and make a difference.
In this recruitment, we cooperate with Starfinder and questions about the position and the process will be answered by Susanna Haglund on 076 221 67 07 or Marcus Sölvin on 070 074 59 18.
We look forward to your application!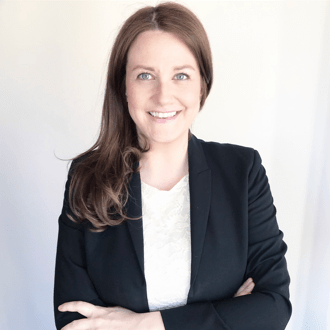 Administration, kundservice och HR
Customer service representative
Loading application form